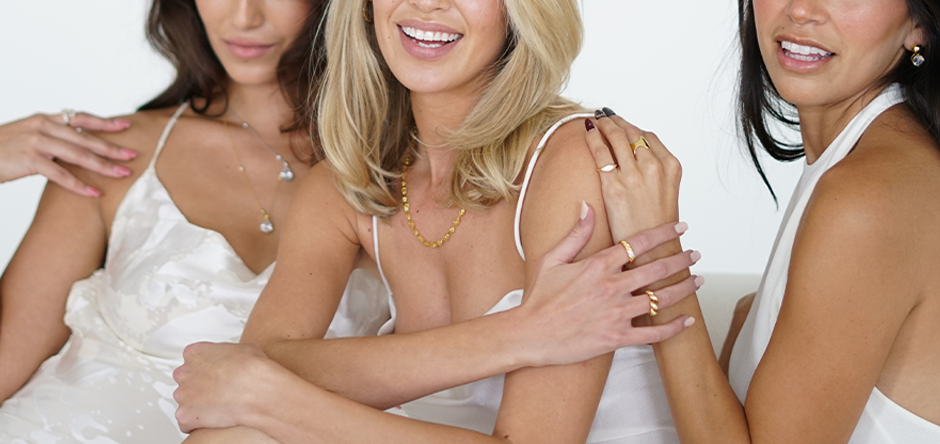 Black Friday Sale
30% Off Sitewide
Shop Now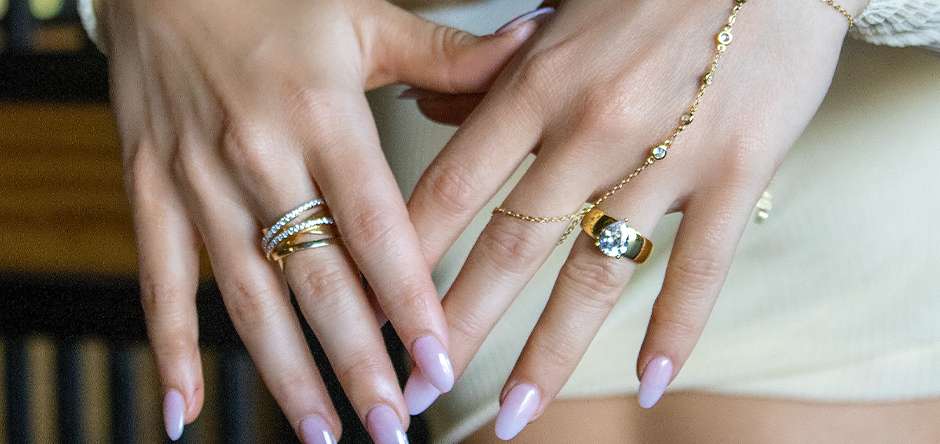 It's the little details that make a big difference.
We've thoughtfully crafted and curated each piece in our Mosaic Collection with the intention of creating a layered and stacked look that's uniquely yours.
SHOP RINGS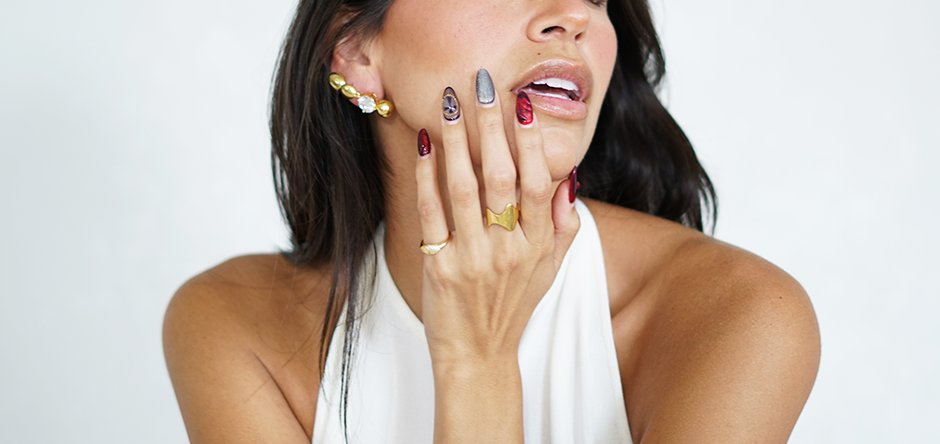 Designed to stand out in a crowded room
Mix and match your favorite pieces to create your own stunning mosaic of jewelry, and express your style in an authentic way.
AS FEATURED IN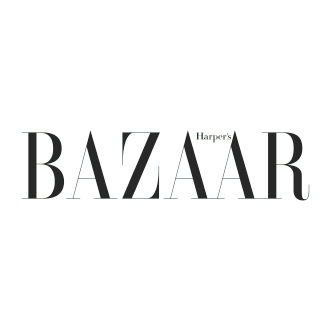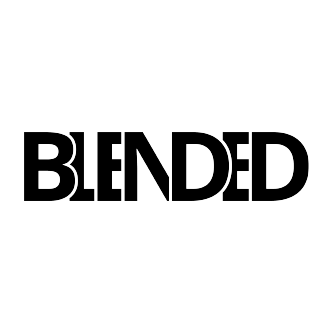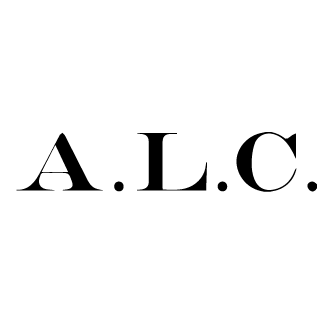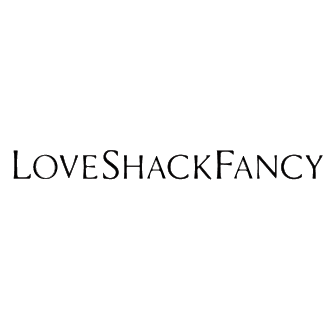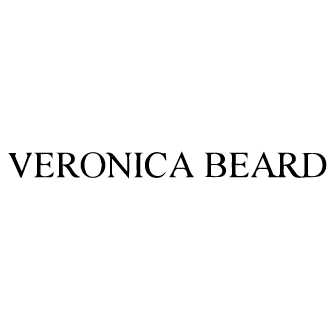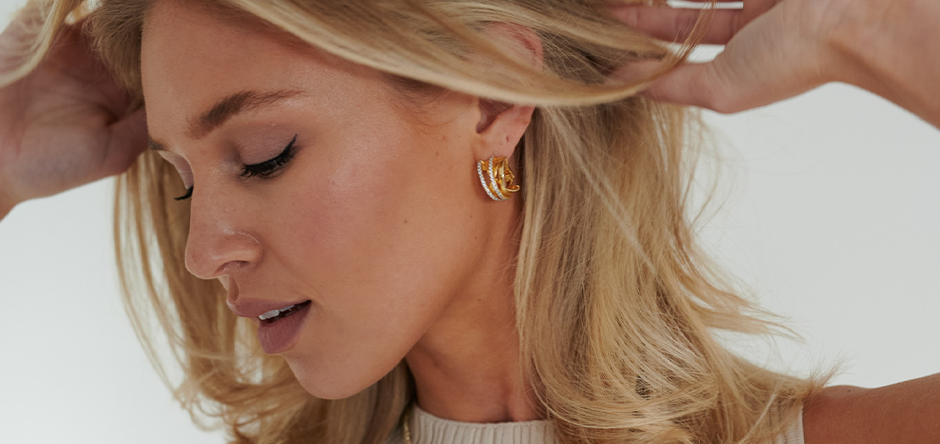 Jewelry isn't an accessory, it's apart of who you are
Customer Reviews
My favorite pieces are from Nicki Roxx! The quality is top notch. I wear my Zoe star necklace everyday & it still looks brand new & just as beautiful as the first day I bought it!
I love Nicki Roxx because there are so many beautiful pieces to choose from and they complete every look. I keep buying Nicki Roxx because of the quality of the pieces.
Nicki Roxx truly elevates my outfit no matter what pieces I wear. I feel and look so sophisticated! I never leave the house without my NR Jewelry because why be basic when I can be fabulous!!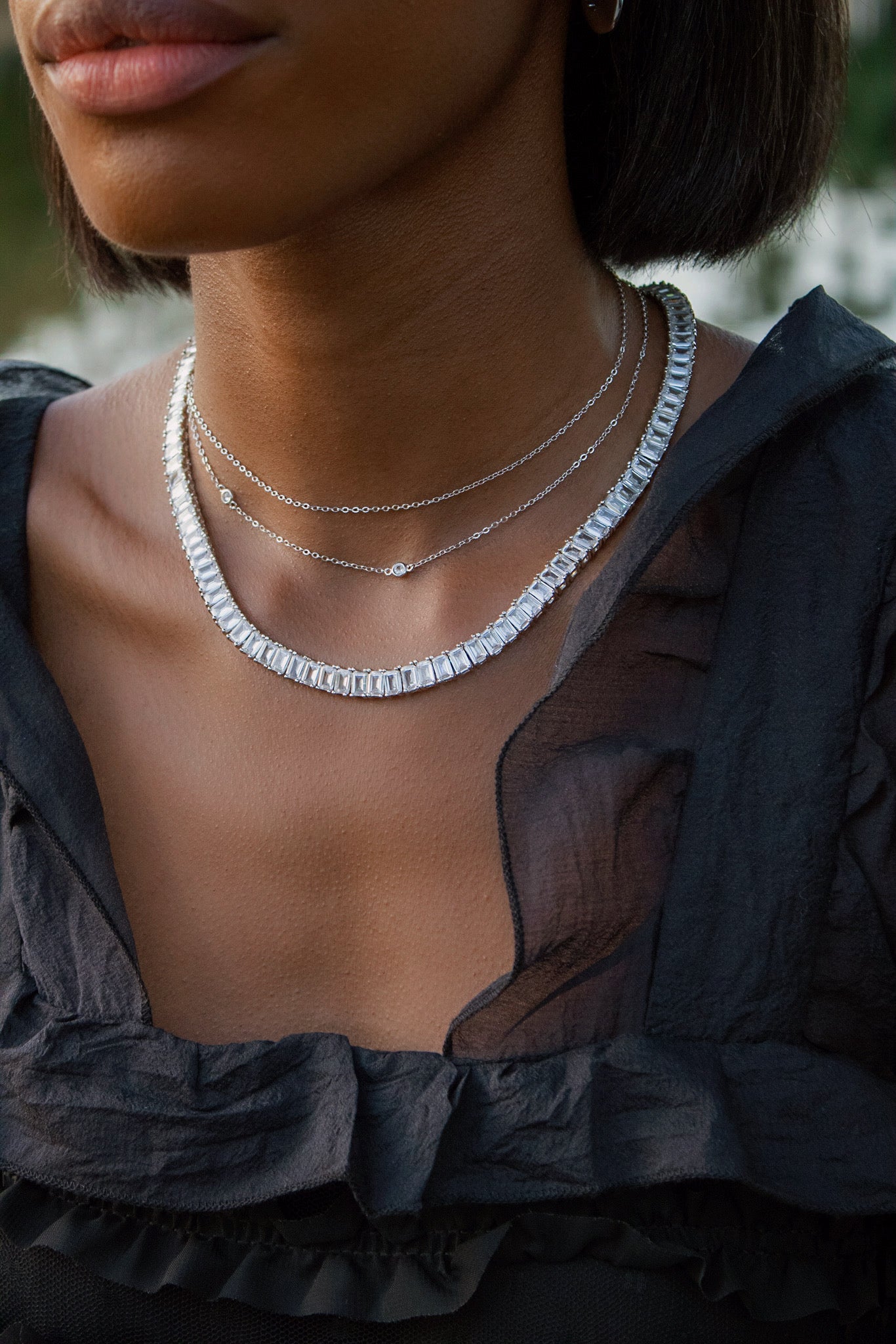 Want a personal virtual styling session?
Our stylists are here to help you discover your unique style, and guide you through selecting outfits & jewelry that will make you look and feel amazing. Don't miss out on this opportunity to take your fashion sense to the next level.
Book Free Consultation