Our Story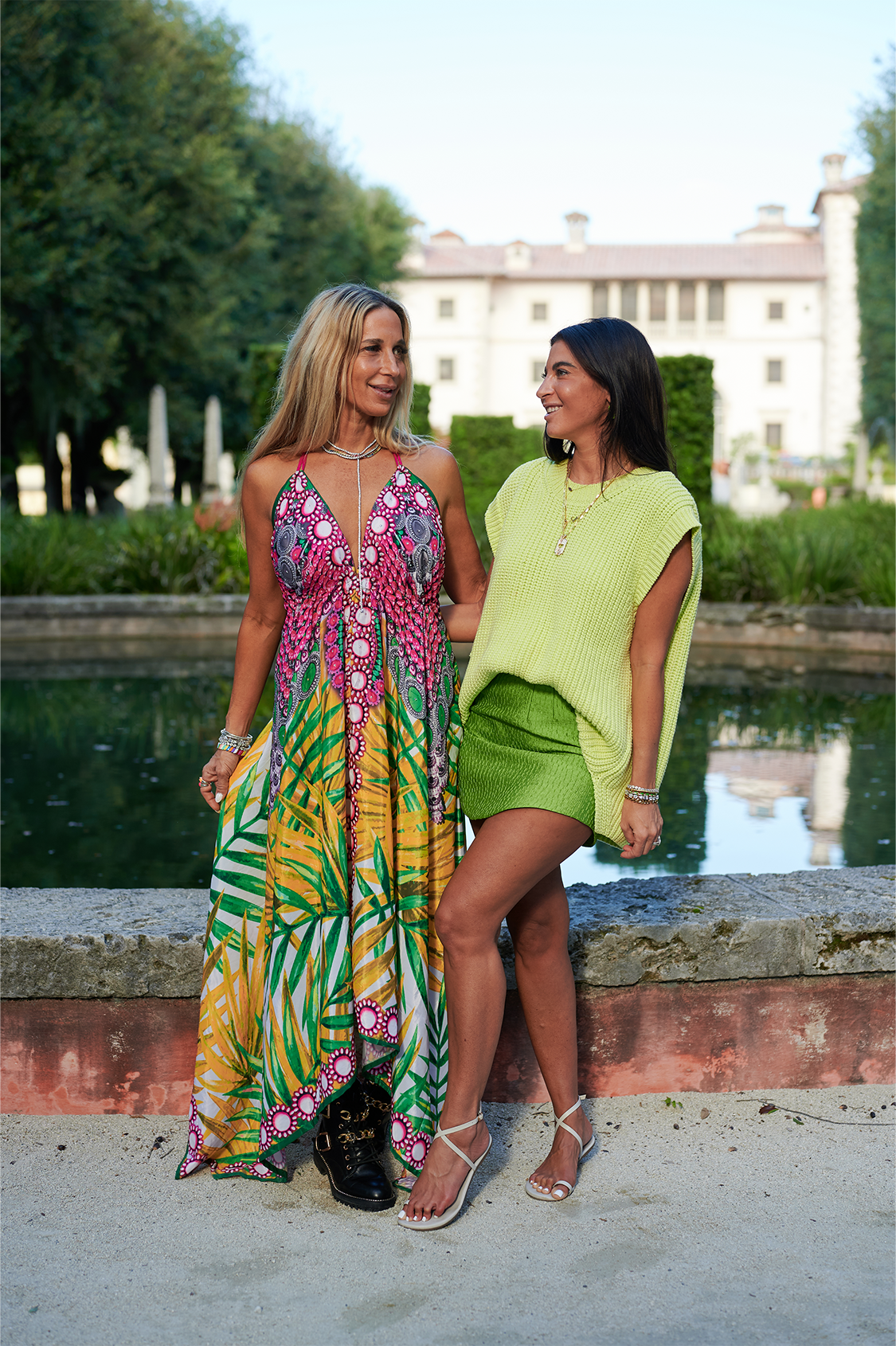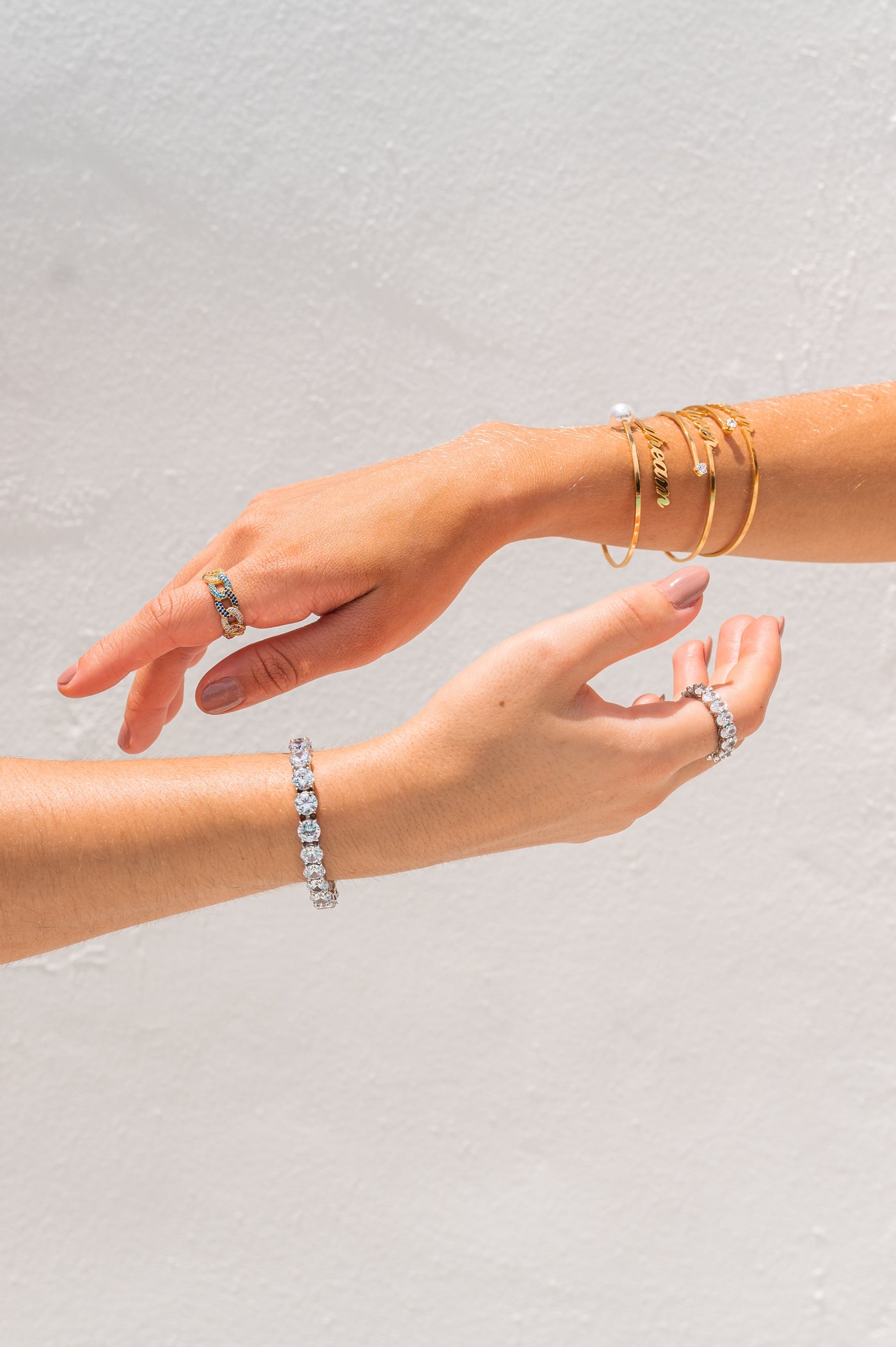 Nicki Galper and Elana Solomon are fashion stylists turned jewelry designers & the co-founders of Nicki ROXX Jewelry
Separately, Nicki Galper and Elana Solomon are forces in the fashion industry who've styled high-profile clients across the world, from the U.S. and South America to Europe and the Middle East. Together, the friends, business partners, and co-creators of Nicki ROXX Jewelry are disrupting the luxury jewelry industry one design at a time.
More Is More
As little girls, both Elana and Nicki remember playing with the travel jewelry that belonged to their grandmothers who made replicas of their fine jewelry that looked completely identical to the real pieces but for a fraction of the price. That way, they didn't have to worry about their fine jewelry being lost or stolen.
Those travel pieces became the inspiration for Nicki ROXX Jewelry.
Living just a couple blocks away from each other in Boca Raton, Nicki and Elana linked up in 2020 to combine their two (very different) styles into one collection. While Nicki loves sparkle, Elana brings her refined taste into the mix to put a twist on classic pieces, creating tennis bracelets and infinity bands with unexpected shapes and color combinations—all made with the highest quality materials.
Created with 925 sterling silver plated in 18-karat white, yellow, or rose gold, and 5A CZ stones, which are just a step down from a lab-grown diamond, the pieces cost a fraction of what you would pay for fine jewelry, but you can't tell the difference and they last just as long. It's the reason Nicki ROXX Jewelry is beloved by Celebrities, Bravolebs and influencers—namely Aubrey Plaza, Bethany Frankel, Olivia Flowers, Tiffany Moon, Malika Haqq, Christina Kirkamn, Asia Monet, Ella Priya, Taylor Hudson, Sarah Landers, and featured in publications including InStyle, Sports Illustrated, Cosmo Magazine, and People Magazine.
Nicki and Elana draw on their backgrounds as stylists to help their ROXX shoppers create the perfect stacks and combinations to mix with their existing staple pieces. After all, Nicki ROXX Jewelry isn't meant to replace your current collection—it's designed to complement the jewelry you already have and love.
"Even though our designs are fun, lighthearted, and trendy, we don't want the pieces to last that way. We want them to last for generations." - Elana
"I want the girls who wear Nicki ROXX Jewelry to feel like a sparkly, glamorous, blinged-out ROXX star." - Nicki